17th conference of the International business and entrepreneurship will be held in Turkey
Istanbul Gelisim University (IGU) will host the 17th International Academy for Global Business Advancement conference. Many local and foreign scientists will come together within the scope of the conference on "Development of Business and Entrepreneurship in a Globalized and Digitalized Age".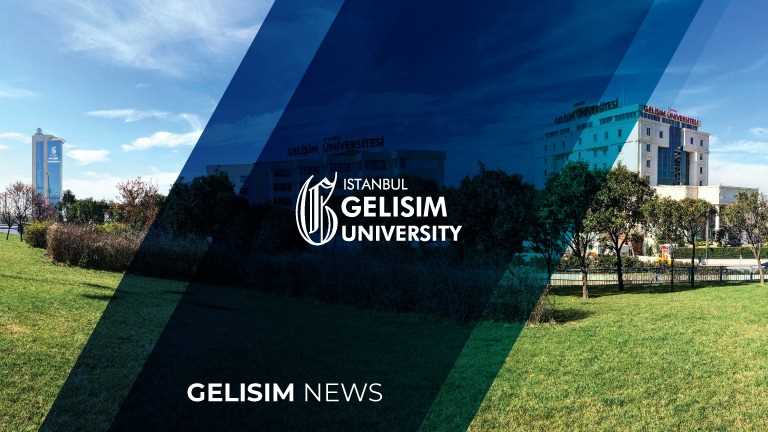 The conference, which will be held in the form of competitive papers, plenary sessions, case studies, poster presentations, student presentations and panel sessions, will be open to all participants from July 2-4, 2021.

"WE AIM TO PROVIDE A UNIQUE GLOBAL PLATFORM"

Prof. Dr. Zafar U Ahmed, President and CEO of the United States (USA) based International Academy for Global Business Advancement (AGBA), made statements about the main purpose of the conference, which he coordinates.
Prof. Ahmed said: "The primary goal of this conference is to provide a unique global platform to facilitate exchange of leading edge ideas for effective advancement of knowledge in the field of Business Administration and Entrepreneurship on the Turkish stage. It would be achieved through multi-disciplinary presentations and discussions of current business and entrepreneurship issues in developing and developed countries."

Papers for the conference will be accepted in 4 languages: English, Turkish, Arabic and Persian.