33 films from Turkey to the Interuniversity Short Film Competition
The jury evaluations of the International Frankfurt Turkish Film Festival, which will be held in Frankfurt, Germany on November 1-6, with the contributions of the Ministry of Culture and Tourism and the Municipality of Frankfurt, continue. Prizes will be given in 2021 due to the new type of coronavirus (Kovid-19) measures, and the films that receive awards will meet the public with a special screening. Works awarded in the short film and documentary category can be watched online.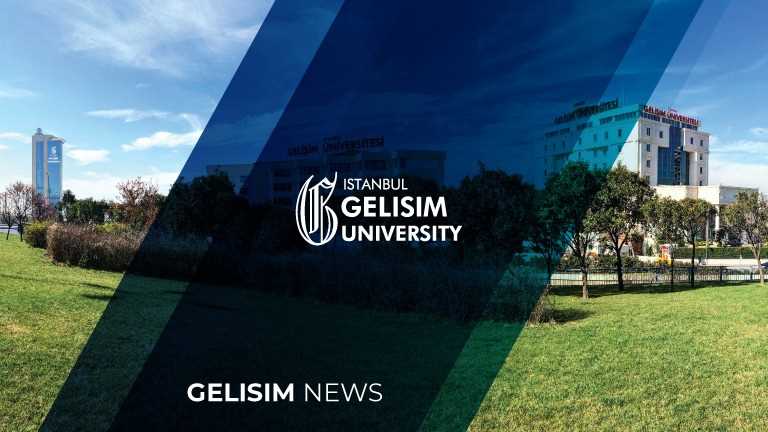 "33 MOVIES FROM TURKEY, 11 FILMS FROM UNIVERSITIES IN GERMANY"
The Interuniversity Short Film Competition, which is organized for the 12th time by the festival this year to support the creativity of young people studying cinema at Turkish and German universities and to bring their work to the international platform, attracted great attention from the students. 33 movies from Turkey, 11 from universities in Germany joined the competition.

"5 TURKISH SHORT FILMS AND 5 GERMAN SHORT FILMS WILL BE PRESENTED"

Stating that young people studying in the same field in Turkey and Germany reflect the cultural values of their countries to another culture through the films they shoot, the festival management stated that they will present the first 5 successful Turkish short films and 5 German short films during the festival.

WATCH ONLINE

The short film jury chaired by Prof. Dr. Gülseren Yücel with the participance of Dr. Cengis Asiltürk, Dr. Çağıl Ömerbaş, Özgür Özbalık, Eyşan Mert, Zehra Karadağ and the faculty member of Istabul Gelisim University Asst. Prof. Dr. Özgür Evren Arık evaluates the films submitted from Turkey by watching them online.

THEY WILL BE INVITED TO FRANKFURT

As a result of the decision of the jury the directors of the top films from Germany and Turkey will be invited to Frankfurt as festival guests on the dates of the festival. The winners and the placed ones will be announced on the opening night.