Additional preferences for university applicants started
Additional preferences have begun for students who have not yet been able to enter a university after the YKS university placement results. Applications for vacant quotas will be made between 17-23 September. Applicants will make preferences for 57 thousand vacant and unregistered quotas. Providing information about who can apply for additional preferences, Guidance Specialist Elif Aluç Gülşen said: "In central placement, it is necessary to not be placed in any higher education program. Candidates who have been placed in a higher education program with a special talent examination in 2020-YKS can also choose for additional placement."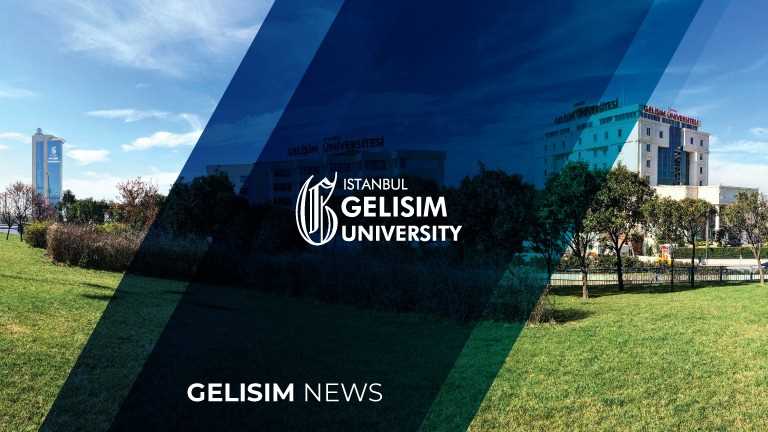 "THEY HAVE A RIGHT FOR 24 PREFERENCES"

Reminding that applicants have 24 preferences in Additional Placement, Guidance Specialist Elif Aluç Gülşen from Istanbul Gelisim University said, "The applicant who will make additional placement can make any number of choices provided that they do not exceed 24 choices. Make sure that you have spelled the correct program codes in the preference list you will create. A applicant can only qualify for one program, no matter how high their scores are. For this reason, create your preference list according to the section you want the most and the section you want at least."

"DON'T FORGET TO PAY ADDITIONAL PLACEMENT FEE"

Gülşen added;

"In order to choose associate and undergraduate programs whose quota is filled in the central placement and has the smallest score, but there is a shortage of quotas due to the fact that few of the placed applicants do not enroll, it is necessary to have a score equal to or greater than the lowest score of the program. All applicants whose placement scores have been calculated can choose programs whose quota is not filled and the smallest score is not obtained. Remember to pay the additional placement fee after completing your notice of preference."

"AN ADDITIONAL + 50% PREFERENCE DISCOUNT WILL BE APPLIED TO THE OSYM SCHOLARSHIP"

Giving information about the preference discounts, finished her words with the following: "For those who are placed in Istanbul Gelişim University undergraduate and associate degree programs in any of the top 5 choices in the 2020 YKS additional quota preferences, or those who prefer Istanbul Gelişim University regardless of their rank without including any university in between, the ÖSYM scholarship is an additional + 50%. preference discount will be applied".