Adults need to heal themselves first to reduce children's anxiety
The earthquake occurred in Turkey deeply affected everyone psychologically. Traumas occurred not only in those who experienced the earthquake, but also in those who did not. In this process, which even adults have difficulty managing, the children were the most affected and tried to perceive the earthquake factor. Specialist Clinical Psychologist Lect. Selin Kalabaş stated that adults should heal themselves first in order to reduce children's anxiety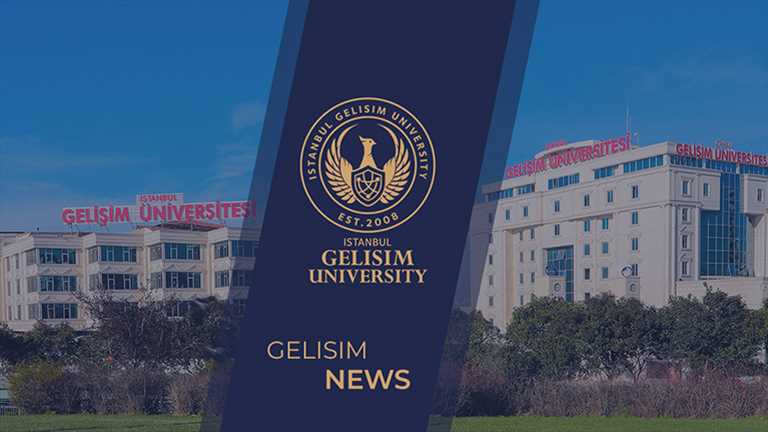 Turkey is trying to heal its wounds after the earthquake disaster, which caused great destruction in 11 provinces, whose epicenter is Kahramanmaraş. Many children experienced earthquakes for the first time or encountered images on the media. Expressing that children's understanding of earthquakes is different from adults, Istanbul Gelisim University (IGU) Faculty of Health Sciences, Department of Child Development Specialist Clinical Psychologist Lect. Selin Kalabaş said, "In order to reduce children's anxiety, uncertainty should be eliminated. In order for them to make sense of it, explanations should be made according to their age. "

"With the help of games and pictures, the subject of the earthquake can be explained"

In the preschool period, children frequently ask "why" questions. While it is very important to give short and clear answers to the questions of children at this age, their questions should be answered in an age-appropriate way. Clinical Psychologist Lect. Selin Kalabaş said, "First of all, adults need to heal themselves in order to reduce children's anxiety. Since the concept of permanence and continuity is not yet fully developed in the preschool period, they may think that the destroyed houses will return to their original state or that the deceased will be revived. In this period, it is important to give answers by concretizing the questions asked. "With the help of games and pictures, the subject of the earthquake can be explained"

"They may worry about they will experience the same thing too"

Stating that the concepts of continuity and permanence have developed in school-age children, Kalabaş said, "Children at these ages know that they will not replace the dead or destroyed houses, but it will not be like an adult to accept the situation. In order to learn the feelings of children in this period, adults do not hide their own feelings and share the situation with them without agitating, causing children to express their own feelings. It is important to talk to school-age children and give information about the earthquake in an age-appropriate way." Emphasizing that the earthquake should be explained to children without going into detail about the movements of the earth and natural events, Kalabaş said, "Children may have difficulty in establishing a cause-effect relationship. This should not be forgotten. Children should be chatted about the effects and consequences of the earthquake; they should be listened to without interfering with the child's feelings and thoughts, without giving advice, and especially without suppressing their feelings. "

Specialist Clinical Psychologist Lecturer, who stated that the images and videos shared about the earthquake negatively affect children. Selin Kalabaş ended her words as follows;

"Until about the age of 7 or 8, children may worry that both they and their families will experience the same event since they have difficulty distinguishing between dream and reality. When they see the images, it is absolutely necessary to explain the situation and help them make sense of the events by chatting. "