Flight Operations Experts will continue to be trained at IGU
For the "Flight Operations Specialist Training", the authorization certificate given to the Istanbul Gelisim University Vocational School Flight Operations Management Program by the General Directorate of Civil Aviation (DGCA) has been renewed. Flight Operations Specialists will continue to be trained at IGU.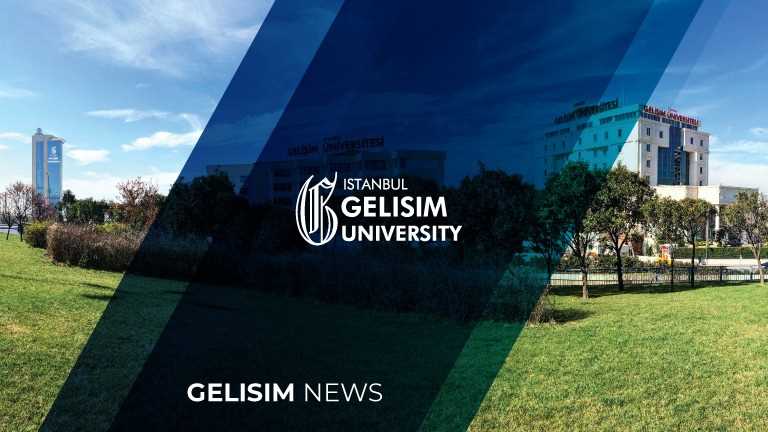 The "Flight Operations Specialist (Dispatcher) Training" authorization certificate of Istanbul Gelisim University has been renewed. Students who graduate from the relevant department with the certificate of authorization gain the right to take the DGCA exams with the certificate they receive from the university without going to any high-cost flight operations specialist course for three months.

"WE PASSED THE AUDITS SUCCESSFULLY"

Stating that they are training qualified aviation students for the sector, Istanbul Gelisim Vocational School (IGMYO) Director Asst. Prof. Dr. İsmail Cem Ay said: "By fulfilling the requirements of the authorization certificate we received in 2018, we successfully passed the inspections carried out by the SHGM in 2020. We will continue to make a difference in the field of aviation with our experienced lecturers under IGMYO Flight Operations Management Program and academicians working actively in the sector. "While the educational content of our program is based on the joint execution of theory and practice in a professional sense, it also gives students the ability to take initiative."

WHO IS THE FLIGHT OPERATIONS SPECIALIST (DISPATCHER)?

Flight Operations Specialist; makes all the necessary flight plans for the realization of the flights firstly and follows the flight throughout the flight. He is the person who is licensed by the Directorate General of Civil Aviation and at any stage of the flight, in order to ensure the safe and effective flight of the pilot in the light of the request of the responsible pilot or the information received, informs the flight team, follows the flight to transfer the information about the flight to the required units, ensures that the information about the emergency situation (sabotage, accident, hijacking, etc.) is transmitted to the required units. Flight Operations Specialists ensure that aircraft are prepared to take off as quickly and safely as possible. They assist in bringing together all of the different operations and services associated with the preparation of any aircraft in flight at the right time and in the right order, allowing the aircraft to take off at the allocated time.

Flight Operations Specialists; by following the activities covering cleaning, refueling, and baggage and cargo loading operations, they are closely engaged and acted with cabin crew and aircraft technicians to ensure they are ready to take off. They use a wide range of technologies from operational planning tools to electronic systems to maintain contact with all different service providers. Flights are required at all hours of the day and require a shift working system. Flight operations experts find jobs in the passenger/cargo companies' representation/supervision positions.