IGU: 2020 Turkey Patent Champion
Patent Effect announced Turkey's 2020 patent report on the occasion of the patent week.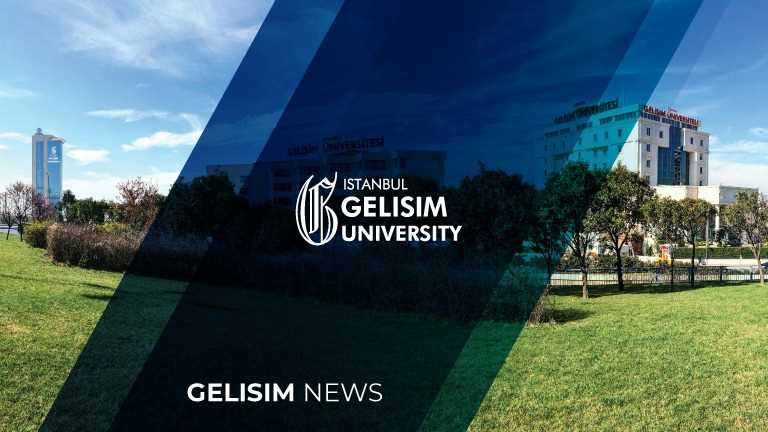 It was stated that the revenue obtained by universities from the licensed patents last year increased by 180 percent compared to the previous year and exceeded 7 million TL and Istanbul Gelisim University became the 2020 university patent champion with 92 patent applications.

According to the total number of applications, Istanbul Gelisim University is in the second place in Turkey with 571 applications.