Jewelry and accessory designs digital exhibition opened
The jewelry and accessory designs of the university students started to be displayed in a virtual environment. Projects of the students of the "Jewelry and Accessories Design" course conducted by Lect. Nihal Ekici Demir were highly appreciated.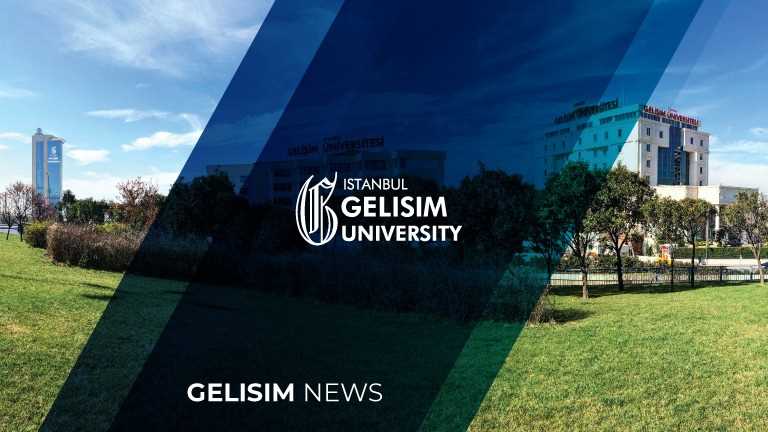 Istanbul Gelisim University (IGU) Fine Arts Faculty Fashion and Textile Design Department "Digital Student Projects Exhibition", which includes the projects of the students of the "Jewelry and Accessories Design" course, conducted by Nihal Ekici Demir, was opened. Thematically produced projects are exhibited at Artsteps: IGU Digital Exhibition Hall.

"TRANSFORMED INTO CONTEMPORARY AND FUNCTIONAL PRODUCTS"

Speaking about the exhibition, Lect. Nihal Ekici Demir used the following statements:

"The students were very motivated by the fact that they transformed the knowledge gained from the historical development processes of jewelry and accessory designs into contemporary and functional products as applied projects at the end of the semester. Based on different themes, students created decorative brooch designs based on legends, innovative watch designs combining technology and historical knowledge, and functional arch designs that reflect art trends."

The digital exhibition can be visited both via web browsers and a mobile application that can be downloaded to smart devices.