'The mint buildings should be used as storehouse' recommendation
Evaluating the relocation of the artifacts in some warehouses of the Istanbul Archeology Museum and the conservation laboratory, where maintenance and restorations are carried out, to Atatürk Airport, Cultural Heritage Expert İlknur Türkoğlu said, "The works should be close to the museum and the laboratory. A new space was needed out of inadequacy, but the move will deviate from its aim. A project was already being prepared to use the mint buildings as storehouse, they will be more convenient."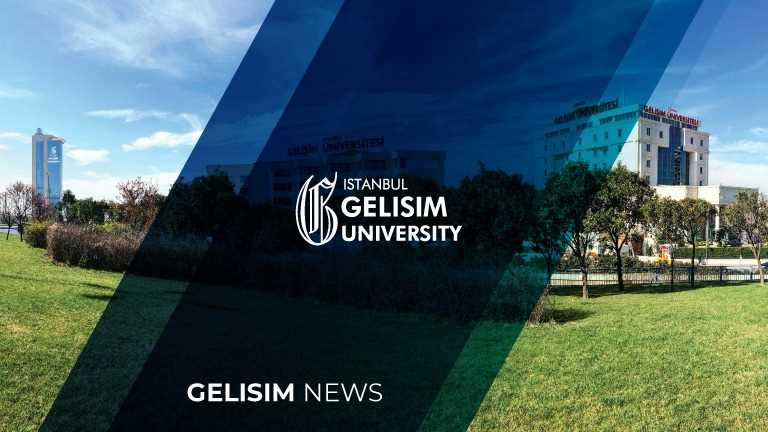 Head of Restoration and Conservation Department in Istanbul Gelisim University (IGU), Asst. Prof. Dr. İlknur Türkoğlu explained the history and importance of the Istanbul Archeology Museum, which is considered one of the largest museums in the world and came to the fore with the moving of its conservation laboratory where the restorations were made and some of the artifacts in its warehouses.
OPENED TO VISIT IN 1891
Drawing attention to the fact that the museum is a very important cultural heritage with over one million works, Türkoğlu stated that it was founded as an Imperial Museum by the painter and museum artist Osman Hamdi Bey in the late 19th century and opened to visitors on 13 June 1891.
"I TOOK EDUCATION, IT IS A VERY IMPORTANT FIELD"
Expressing that the history of the Istanbul Archeology Museum dates back to 1846, Türkoğlu said, "During the Ottoman period, historical artifacts were stored in the Hagia Eirene Church and later used as a museum. However, when the museum was not enough, the works were moved to the Tiled Kiosk. Again, when it was not enough, the archeology museum was built by the famous architect Alexander Vallaury during the period of painter and museum artist Osman Hamdi Bey. The artifacts from Osman Hamdi Bey's excavations were transferred to the new museum. It became one of the most important museums of its age for that period. I was educated in a museum, in a laboratory, so it means a lot."
RESTORATION LABORATORY IS ALSO A SCHOOL
Emphasizing that the museum is the cultural heritage of the workshop, Türkoğlu said, "When the museum was opened, an area called the restoration laboratory was established in which the artifacts found in the excavations have been repaired and fixed since then. Since those years, it has become a functioning laboratory where experts studying abroad work. When this workshop was not enough, it was moved to the 'special bakery' building, which was used as a 'palace oven' in the Ottoman Empire in the 1930s. The workshop should also be seen as a school. Important experts are trained here, it has continuity."

Stating that when another move was organized when the workshop became inadequate, İlknur Türkoğlu said "A department started to be used as a restoration laboratory by the Mint. In 1995, the mint buildings were included in the museum so that they could be used both as a warehouse and as a restoration workshop. In 2012, it was moved to a new building in the same courtyard, also known as 'central laboratory'."
THERE WAS NO PLACE IN THE WAREHOUSE
Reminding that the Topkapı Palace was affiliated to the Presidency of the National Palaces Administration in 2019, Türkoğlu said, "Thousands of artifacts from the Yenikapı excavations were stored in the Mint. There was no more space left in the museum's own warehouse. It is now said that the artifacts in the mint and the central laboratory will be moved to the Atatürk Airport, but the move will deviate from its aim."
USE MINT BUILDINGS AS WAREHOUSE
Reminding the project prepared for the use of mint buildings in the search for new storehouses, Türkoğlu said, "It is clear that the storages of the Istanbul Archeology Museum are not sufficient. But there was a project prepared for this. The mint buildings were planned to be used as warehouse. Because it was right across the museum. The artifacts, the central laboratory and the museum should be close by. You will move the artifact that comes to the museum to Yeşilköy for repair. There was a need for a warehouse, but it would be more correct to carry out the mint project prepared for this."