Visit from the university to the consulate of Uzbekistan
Istanbul Gelisim University (IGU) Vice Rector for Quality and Accreditation Prof. Dr. Nail Öztaş and IGU Head of Corporate Communication and Promotion Department Bülent Değirmenci visited the Consul General of the Republic of Uzbekistan in Istanbul, Amirsaid Agzamhodcaev, and Çokay Koçar, a representative of the Uzbekistan diaspora, in his office.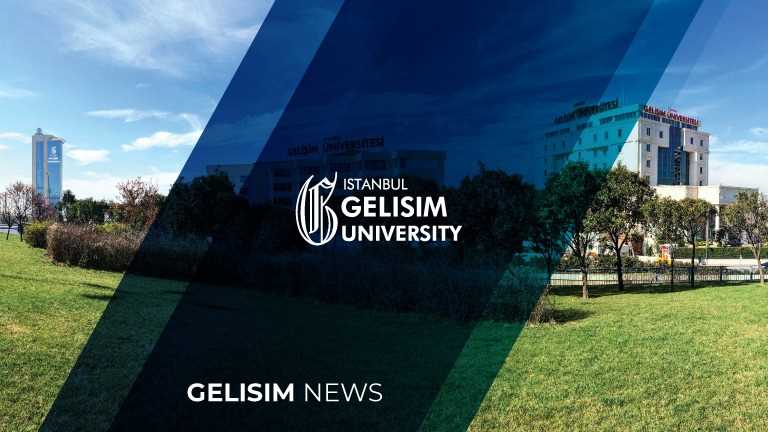 UZBEK YOUNGSTERS HAVE BEEN INVITED TO ISTANBUL FOR EDUCATION

Reminding that in accordance with international studies it has signed cooperation agreements with 132 universities and international organizations, Istanbul Gelisim University announced that it has more than 2 thousand foreign students from 82 different countries. In the statement made by the university about the visit it was stated that the visit was made to strengthen historical and cultural ties between Turkey and Uzbekistan, increase the dialogue of Uzbek and Turkish youth. Also, Uzbek youth were invited to Istanbul to receive education at all levels of higher education.

TRAINING FOR PRIVATE SECTOR AND PUBLIC REPRESENTATIVES

In the meeting, it was stated that cooperation with the private sector and public institutions besides higher education was discussed, and it was also stated that training activities could be carried out online or face-to-face with the private sector and public representatives in Uzbekistan.