"Political Science and Public Administration Department has a lot of employment opportunities"
Prospective students coming over the stress of Higher Education Institutions Examination (YKS) started working on their preferences. Asst. Prof. İdris Güzel informed candidates about political science and public administration department stating: "Graduates of these departments can be employed in public institutions and organizations, especially at every level of the bureaucracy".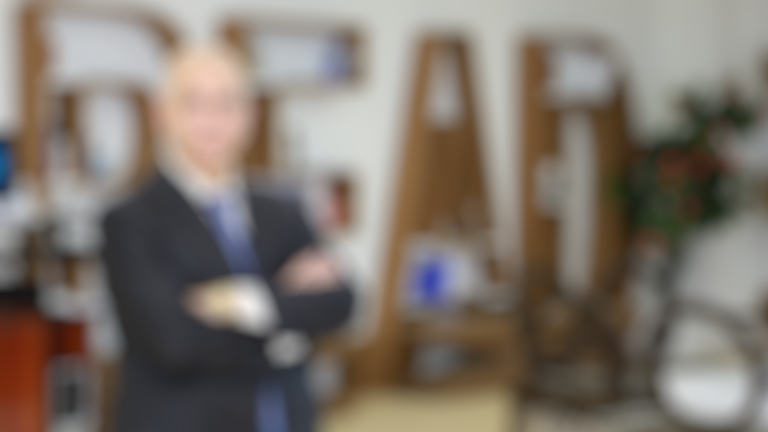 Having worked for years as a first-class chief of police in the police organization, Asst. Prof. of Istanbul Gelişim University İdris Güzel said that he stepped into academic life: "They may come to senior pozitions such as district governors, administrative judges, and inspectors. They can easily find themselves in the specialist staff of the Ministry of the Interior, specialist staff of other ministries, immigration administration, administrative work, administrative structures of universities or educational levels. They can also take part in law enforcement units by taking various courses. They can rise to senior management by working in public or private banks on the level of inspecting, expertise. Employment opportunities in the private sector too much. Departmental graduates can easily work in these areas. They may be employed in various positions in municipalities or local administrations. Political science and public administration department is one of the departments with most perspective".
"WE ARE COMING TO BECOME RECOGNIZED IN THE WORLD, NOT ONLY IN TURKEY "
Güzel said: ""Our University will come to much better places, and we are making all the effort we can for this. We organize very important and widely participated international seminars. Our school is becoming known in the World, not only in Turkey. The growth will continue and there will be more beautiful places".
"PERIODIC EXAMS MUST BE FOLLOWED"
Güzel, referring to language skills of the students of Political science and public administration department finished his talk with the words: "Today, foreign language is indispensable. Their foreign language skills must become fluent. Also, if they want to take positions at the state level, they have pass KPSS. In order to get good grades on the exam, they need to take care of their lessons more literally. Possible questions that must be answered in KPSS are already taught in the department. In this sense, those who study in the department must pay attention to the lessons. Of course, the other thing is that they have to keep track of business and employment announcements. Since these exams are seasonal, they should follow the applications. Finally, a master's degree is now a must. It is needed for a person a little more specialization in his field. As Istanbul Gelişim University, we are trying to provide our students our help they need for the graduate degree".