International Quality Assurence for The School Of Foreign Languages
Istanbul Gelisim University, The School of Foreign Languages has been accredited by Pearson which is one of the most outstanding institutions. Istanbul Gelisim University that registered its suitibility for international stantards with this certificate has obtained one more great success.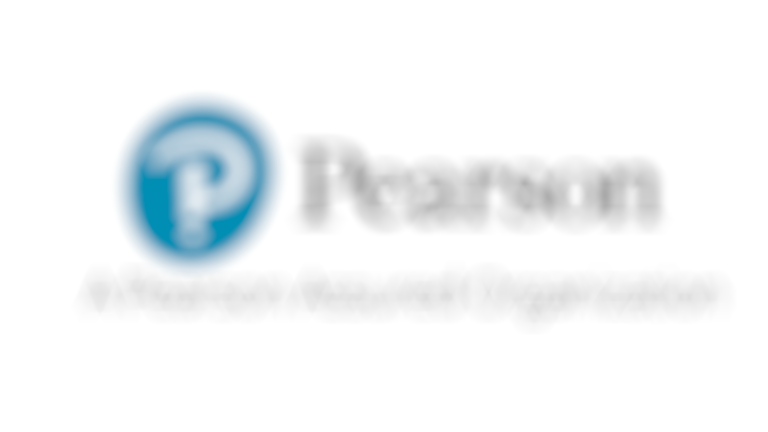 WHO CAN HAVE "PEARSON ASSURED CERTIFICATE?"

The students of IGU can get "Pearson Assured Certificate" which is recognized internationally when they graduated from an accredited program by Pearson.

The mentioned certificate, the quality assurence by Pearson provides all student to demostrate that they completed a program which has been become accredited. Moreover, It helps to be widely valid that proficiencies students obtained for academic areas and occupational areas. Pearson cooperates 97 percent of universities of Britain. On the another hand, It pursues its works in US, Europe and Middle East. Therefore, the certificates that students get will help them to continue their careers in the mentioned areas.