Professor Dr. Erol Kılıç Meets Art Lovers with Solo Painting Exhibition
Head of Restoration and Conservation Department of İstanbul Gelişim University, Prof. Dr. Erol Kılıç meets art lovers with a solo painting exhibition called Falling in Creation.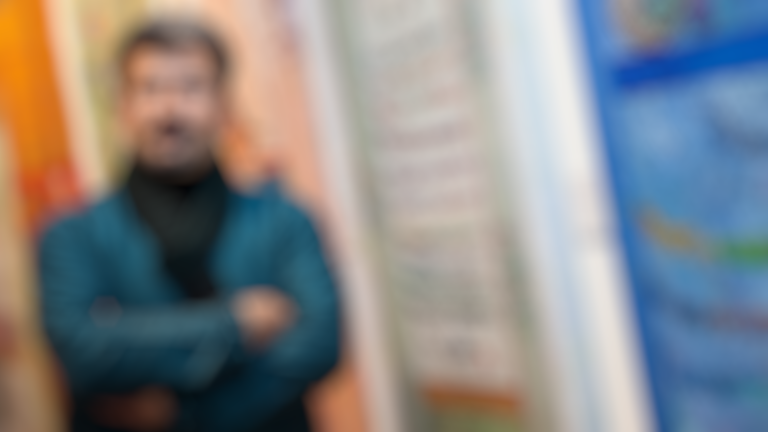 Prof Dr. Erol Kılıç, who is trying to bring the visual language of traditional arts to the world, brings a sequence epistle which is sometimes found in a miniature manuscript in his paintings to the forefront, and sometimes the Kaaba, which is a characteristic of the 15th and 16th centuries.

One of the striking subjects in the paintings of Kılıç, which blends Seljuk and Ottoman art aesthetics, is the charm shirts which are one of the mysteries of the Ottoman Empire. The shirts with protective words taken from the Qur'an in order to provide spiritual protection on the battlefields in the solution of a hard work, re-establish themselves with the canvas paintings of Kılıç after centuries.

Erol Kılıç 's solo painting exhibition "Falling in Creation" can be visited between 20 February and 12 March at the Gallery East which is opened by Gamze Özçelik and Beliz İnal in Kadıköy Moda.