One out of every 9 people struggles with hunger!
A growing population and food waste around the world put the continuation of nutrition and the need to meet nutrients for present and future generations at risk. The increase in world population and climate change, which pose a great threat to future generations, created the concept of "Sustainable Nutrition". Asst. Prof. Dr. Ayse Huri Ozkarabulut, Head of Nutrition and Dietetics Department at Istanbul Gelisim University, talked about how sustainable nutrition can be integrated into daily life.
WRONG EATING HABITS CAUSE TO CONSUME MORE PROTEIN THAN NEEDED!

According to the World State of Food Security and Nutrition 2018 report, one out of every 9 people in the world struggles with hunger. With the rapid increase in population and climate changes, nutrition has become a major threat for future generations. Moreover, diversity and bioavailability also decreased. Asst. Prof. Dr. Ayse Huri Ozkarabulut, IGU Nutrition and Dietetics Specialist stated the following:

"Sustainable healthy eating improves all aspects of an individual's health and well-being. Changing dietary patterns have begun to cause the consumption of much more than the amount of protein we need. As of 2009, the limit of 56 grams of protein that a healthy adult should consume has been exceeded and the world average has reached 68 grams. However, according to the report published by the World Resources Institute (WRI) in 2016, small changes in consumers' dietary preferences can make big changes in reducing agricultural resource use and environmental problems.''

Sustainable nutrition that is accessible, affordable, safe, equitable and culturally acceptable also supports biodiversity and planetary protection while reducing the risk of diet-related NCDs.

A SUSTAINABLE NUTRITION HABIT CAN BE CREATED IN 6 STEPS

Simply producing more food to meet energy and nutritional needs is not the right solution. Asst. Prof. Dr. Ozkarabulut stated that studies aimed at increasing the quality of foods and improving nutritional habits would be more beneficial in this regard, and listed the things to be done for sustainable eating habits as follows;

Vegetable protein sources should be preferred instead of animal-derived proteins (eggs, meat, milk).
Fish caught by sustainable fishing (caught in the season and not at risk of being caught) should be consumed.
Vegetables and fruits should be eaten in season.
Mediterranean diet model and pyramid can be preferred for sustainable nutrition.
For a healthy life, the ideal weight should be lowered. For this, by keeping a nutrition diary, it is easy to follow the food during the day.
No food should be wasted. The juices, stems and leaves of the nutrients can be evaluated separately.
Our use of packaging, bags and plastics should be reduced, and recyclable products that can be used repeatedly and do not harm the environment should be preferred.
Thanks to all these measures, domestic consumption, which is the biggest source of waste, can be prevented. The water, food, labor and energy waste can also be limited.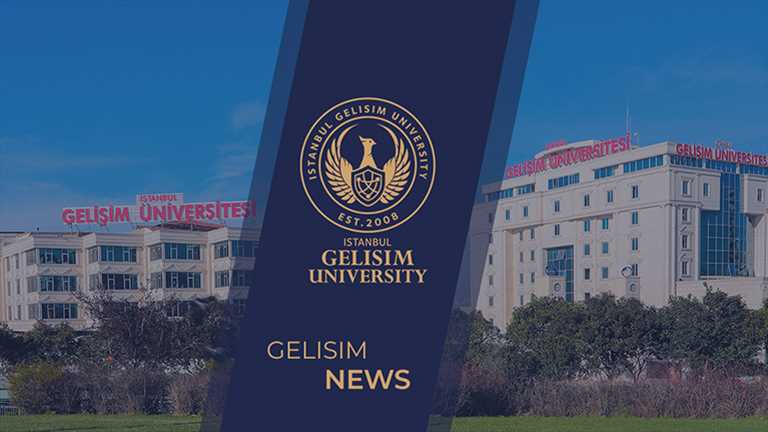 Created Date: : Tuesday, November 29, 2022